Is it normal to cry at therapy?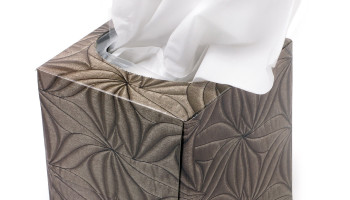 Is it normal for people to cry during therapy, or is it just me?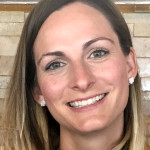 It is normal to feel an array of emotions in therapy. Most people use therapy as a way to process their life's struggles and often times this results in them crying during session. Crying is a way to release those negative emotions and to cope with what is happening in life. We have come to believe that crying is something bad at times and so have conditioned ourselves to avoid crying out in public places. In therapy though, where there are no such expectations and where you can be open and honest about how you are feeling it is normal to cry.
---
View 103 other answers
More Answers