Is it normal to cry at therapy?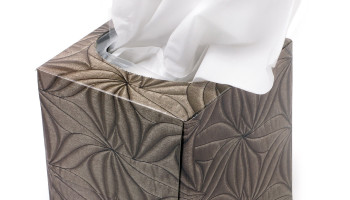 Is it normal for people to cry during therapy, or is it just me?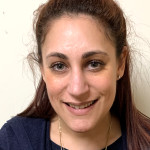 It is normal to cry anytime you want to. Sometimes the tears don't make sense to us and that's okay. It is important to recognize those tears as telling you something about how you are feeling that you may be missing.
---
View 101 other answers
More Answers