Is it normal to cry during therapy?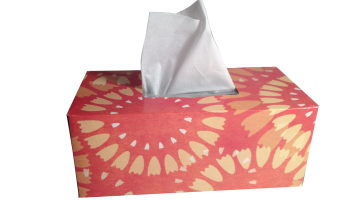 I start counseling/therapy in a few days (I'm freaking out) but my main fear is that I'll cry and embarrass myself, is it something to worry about?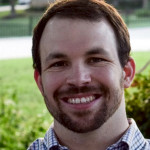 It is is absolutely normal to cry in therapy. I can understand wanting to keep everything together and put your best foot forward with everyone you come into contact with, but it can be such a powerful experience to cry with somebody that can hear you and accept you. It's so brave of you to go and share yourself with your counselor! I hope you will keep being brave as you begin healing.
---
View 11 other answers
More Answers