How can I avoid family members who stress me out?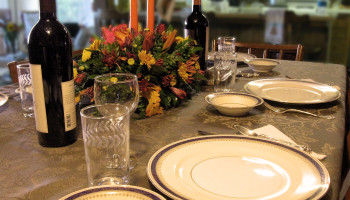 My mother takes care of niece whom my sister abandoned. She calls me every day complaining, but I don't want to hear it anymore.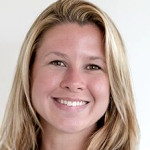 Amanda Babineau-LaRose
Counseling related to depression, anxiety, aging, grief and loss, medical illness, and adjustment to changes across the lifespan.
It is important to set boundaries with those that stress you out. I encourage people to validate the other persons feelings by saying "I am sorry you are going through this." Then, to set the boundary bye stating what you need from them or what you are trying to do with your life to destress and that you can't be a listening ear right now. This will need to be a repeated conversation, but over time you will notice less stress.
---
View 12 other answers
More Answers