No matter what I do, my mom will almost always find something wrong with it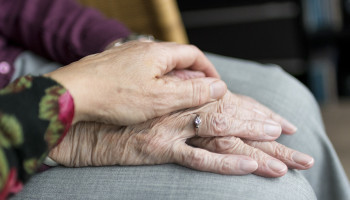 My mother has Alzheimer's and she has become so nasty and mean to everyone and she always asks for unrealistic, silly or meaningless items. I get so frustrated and angry, but then I feel guilty because I know it probably isn't her fault. How can I cope with feeling like this?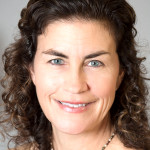 It is hard to watch our parents age, especially when Alzheimer's is involved. I echo what others have recommended regarding the need for support for you as you deal with the changes that are going on physically and mentally for your mother. Alzheimer's steals so much, and when your mother is nasty or asking for things that seem nonsensical to you it can be hard to show love and patience. It is normal to feel anger, frustration, and guilt when you are faced with uncertainty, not knowing what your mother will be like or act like from day to day. I am not sure if you take care of her in your home or if you have placed her in a facility that cares for her. If the latter is the case, utilize the help of the facility's social worker. They are there to help you adjust to the changes you are experiencing while also helping to meet the psychosocial needs of your mother.
It is okay to take a break as a caregiver, give yourself permission to have time away from the frontlines of care. When you can connect with an Alzheimer's Support Group, allow the group to help you. Share your frustration, these will be people who are walking in similar shoes and can help you find peace with the role you play at this stage of your mother's life. When you do spend time with your mother, take time to prepare your heart and mind for what you may experience. Remember that what your mother says and does is not coming from a place of knowing the consequences any longer. That can help when it feels like she aims to hurt or to willfully be mean to you or others.
Finally, take time to make peace with anything that feels unfinished in regard to the life and memories you have shared with your mother. When Alzheimer's takes over a loved one's faculties I have seen many families struggle to try to find ways to make peace with this. No one plans for a parent to get Alzheimer's, how could they? Having an outlet to express grief, anger, and guilt can go a long way in helping you to cope with an uncertain future. I hope there is something in these words that encourages you as you care well for your mother.
---
View 19 other answers
More Answers