Is it normal to cry at therapy?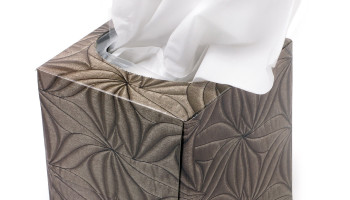 Is it normal for people to cry during therapy, or is it just me?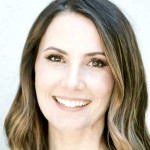 It is generally very normal to cry in therapy, and for many reasons. Therapy should be a safe space to explore emotions as they come up and how you cope with these emotions. I would encourage you to talk with your therapist about crying and to explore your experience of emotions/feelings. Sometimes people will apologize for crying. However, emotions and expression of emotions is part of being human. There is no "right" or "wrong" emotion to have. How we express and cope with emotions is more of something to explore in therapy if it is hindering your life. Either extreme of keeping emotions in and avoiding or feeling like your emotions run your life/struggle to regulate your emotions is something to explore in therapy, as this is often the most distressing and troublesome for people. Hopefully this provides some insight.
---
View 101 other answers
More Answers