Is it normal to cry at therapy?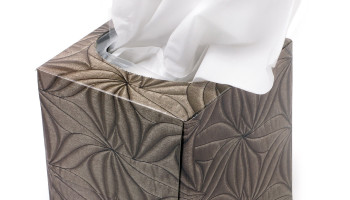 Is it normal for people to cry during therapy, or is it just me?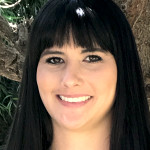 It is completely NORMAL and can be incredibly helpful. Some times we just need to let things out with a good cry. Having a non-judgmental open space to do that be so therapeutic. It sounds like you are really putting in the work you are in need of.
---
View 103 other answers
More Answers