Is it normal to cry at therapy?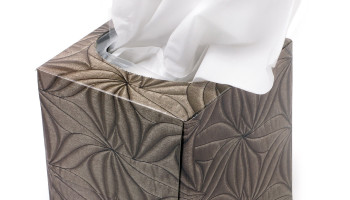 Is it normal for people to cry during therapy, or is it just me?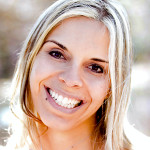 Heidi Schnakenberg
Specializing in family relationships specifically adolescents with conduct issues
It is absolutely normal to cry in therapy. Therapy is a place to be honest about and explore your feelings without feeling judged. Honesty is the only way you will benefit from therapy and that means being willing to look at your true emotions rather than avoiding them.
---
View 103 other answers
More Answers