Is it normal to go into therapy feeling nervous?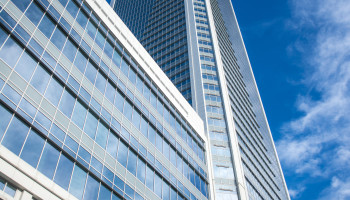 I've gone to a couple therapy sessions so far and still everytime I walk in I get nervous and shaky. Is this normal? Should I still be feeling like this?
It is absolutely a typical response. Many of my clients are nervous the first couple of times we meet. This is essentially a stranger with whom you are sharing your feelings.

---
View 26 other answers
More Answers