Is it normal to cry at therapy?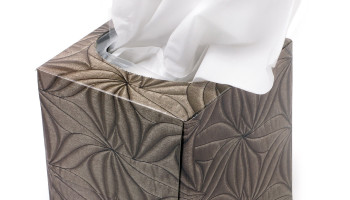 Is it normal for people to cry during therapy, or is it just me?
Candice Burch
Hello! My name is Candice Burch-founder of Burch Tree Counseling Center. I look forward to helping you move towards becoming the best version of yourself.
It is 100% normal. You are opening up about the most intimate details of your life to someone and that's not always easy. Your therapist is also used to seeing individuals cry in session. Most of my clients have cried at lease once in session.
---
View 103 other answers
More Answers