Is it normal to cry at therapy?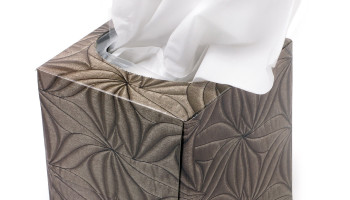 Is it normal for people to cry during therapy, or is it just me?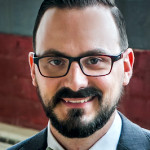 It for sure is! It is a natural thing considering the act of therapy can be really cathartic and release emotions in a way that it makes sense to cry. There is nothing wrong with it at all! It is a healthy part of processing strong emotions.

---
View 103 other answers
More Answers