Do I have too many issues for counseling?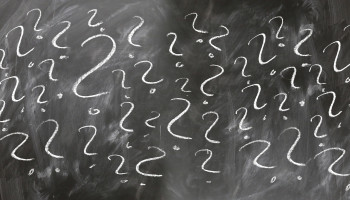 I have so many issues to address. I have a history of sexual abuse, I'm a breast cancer survivor and I am a lifetime insomniac.
I have a long history of depression and I'm beginning to have anxiety. I have low self esteem but I've been happily married for almost 35 years.
I've never had counseling about any of this. Do I have too many issues to address in counseling?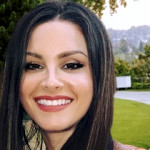 It can feel overwhelming sometimes when we reach a point in our lives when we say to ourselves; I think I want and/or need counseling. This is especially true if we feel we have so many "issues" to work through and cover with a therapist that we may feel like we would not know where to even begin. We may feel that way because of our trauma in the past and our current problems, however, this should not stop you. When you work with a trained therapist, especially one who has experience working with your particular issues that are impacting you the most you will find that little by little over time they can be worked through in counseling sessions with a therapist. Therapy is often not a linear process but more cyclical in nature and sometimes working on the most pressing things that are impacting your life helps to put others things into perspective. So to answer your question, no you do not have too many issues to address in counseling, despite feeling overwhelmed by this. Just unpack one thing at a time! Good luck!
---
View 99 other answers
More Answers