Is it normal to go into therapy feeling nervous?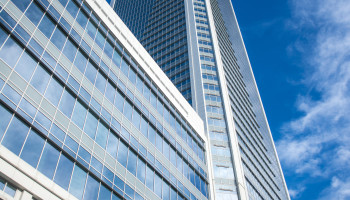 I've gone to a couple therapy sessions so far and still everytime I walk in I get nervous and shaky. Is this normal? Should I still be feeling like this?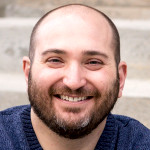 David Routt
President and Clinical Counselor at Totius Therapies
It can be uncomfortable talking to someone about your life in the great detail that is normally necessary for counseling to be beneficial. Since you're already going to counseling, congratulations on taking that big, first, stress-inducing step. Hopefully by now you are starting to feel a little more comfortable with your therapist. It can be helpful to address this big "elephant in the room" and talk to your therapist about this. I do my best to help people feel comfortable when they come to counseling, but regardless of how hard we try, sometimes it is just a little hard to get accustomed to. The good news is, the more you keep at it, the more "normal" it will become.
---
View 26 other answers
More Answers