How can I cope with work related stress better?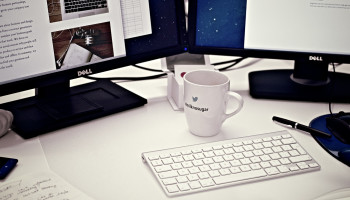 I am in a high stress position for a tech company. I am being overworked and underpaid for my contributions and it is not only giving me anxiety, but also demoralizing.
What can I do to manage my stress?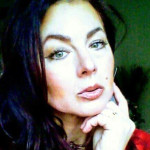 Dr Traci Kochendorfer
Time for you to " Claim IT" with over 15 years in health and wellness, Ph.D Psy.D D.D. F.P.L.C. recognized on TV and Magazines,
Is this what you have always seen yourself as? I understand. Do you have a cushion to fall back on? Your health is not worth this if it is making your life a complete mess. Not sure of your situation and responsibilities but you might consider a different path if you can. You might want to talk to a counselor or try some energy work to help with this.
---
View 9 other answers
More Answers