Am I somehow stressing myself out?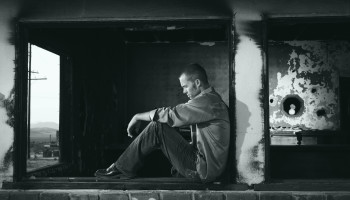 I think I'm annoying and bothersome, but my girlfriend says I'm just fine. I don't think so, I think I'm stressing everyone else out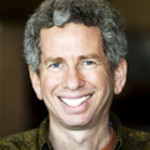 Interesting: How much of your issue is your own self-judging and how much of your perception is real?
There are many ways to stop judging and self-judging using Cognitive Theory (CBT). You could find a (CBT) counselor/ therapist to help you reduce your judgments. In addition, I've written extensively about this in my book, LIVING YES, A HANDBOOK FOR BEING HUMAN (www.LivingYes.org). I recommend you visit the webpage and pick up a copy.
As to your own perception: You seem okay being who you are, and your girlfriend agrees. Instead, you appear to be upset by your own guess at what others may be thinking. That's a trap that stresses a lot of folks out. Consider this: Many happy people don't mind what others think of them. And consider this: Many heroic characters in literature and movies are unlikeable. ("Colombo" is annoying and bothersome, but we love him. So is Johnny's Depp's Jack Sparrow and many of the roles played by George Clooney, Sandra Bullock, and Jack Nicholson.) Would it be okay with you to be an "antihero" in your own life? If you don't want to be an antihero, you have the power to be the person you want.
Your behaviors and thoughts are completely under your control. What other people think of you is not under your control. You are completely in the driver's seat here. The choices are all yours. Enjoy who you are, and use your will power to make yourself who you want to be! ~Mark (www.MarkMorrisLCSW.com and www.LivingYes.org)
---
View 3 other answers
More Answers