What makes a good marriage?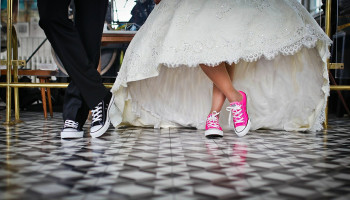 What makes a healthy marriage last?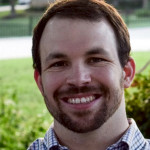 In my mind, a healthy marriage has two participants, meaning both people participate equally in the intimate connection of marriage. An unequal participation comes in many forms, such as one person checking out of conversations when it becomes emotional, or speaking over and for each other in these conversations. Couple's should strive for engagement and support, but doing it in a way that works for each person individually. I hope this helps.
---
View 8 other answers
More Answers