How does counseling end?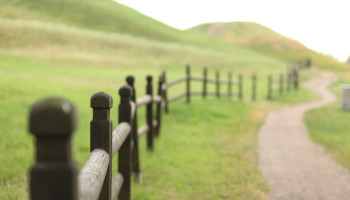 How does a counselor decide when to end counseling sessions or to terminate working with a client?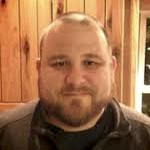 In general, I usually let the client decide when this should occur, sometimes with some clients it will be a joint agreement, but even in that case it should weigh mostly on what the client feels. In short, therapy ends when you feel your done.
C

---
View 22 other answers
More Answers