How do I handle my binge eating?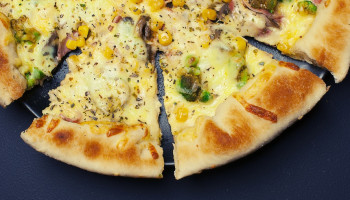 I have a problem with binge eating, especially during times of stress. I binge eat and feel so overwhelmed with shame and disappointment that I end up going to the gym and trying to exercise the calories off. I am in my late 20s, and I have been dealing with this since I was a teenager. Are there any coping mechanisms I can use to break this cycle?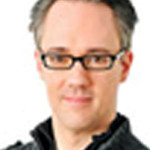 In dealing with an eating disorder you are far from alone. It is more common than you might think and tied to so many variables that it is easy for an individual to become overwhelmed in trying to navigate the influences of such variables. I have been working with individuals dealing with such challenges since 1998 and have found over the years that behavioral analysis is highly effective in helping you begin to isolate, understand and then be able to address many of these variable impacting your behavioral and cognitive choices.
Consider finding someone trained in Dialectic Behavior Therapy (DBT). There is a large body of evidence supporting the use of this approach to alleviating many of the aspects you identified in your post as well of a wide variety of tools that you can choose from and utilize that are able to practiced and assimilated into your daily tool box of coping mechanisms that end up becoming new behaviors and ways of thinking about issues that become automatic, the best possible outcome you can hope for if you want the solution to be sustainable.
---
View 3 other answers
More Answers