What makes a good marriage?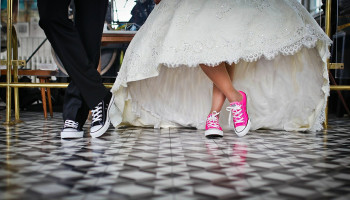 What makes a healthy marriage last?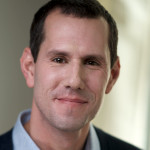 David Klein
Humanistic, LGBT-Affirmative Psychotherapy for Individuals & Couples
In addition to suggesting this great read from 2016 (but feels timeless):
https://www.nytimes.com/2016/05/29/opinion/sunday/why-you-will-marry-the-wrong-person.html?_r=0

I will give my summary on what the author of the article is speaking to: don't get too comfortable. But, in truth, no one really has the answer to your question, otherwise wouldn't we all have a "good" marriage? Also, what even is a "good marriage?" What is it that YOU want from a marriage, a relationship, a partner, and what your other-half also wants for themselves, is going to be what defines all of this, because every relationship is different.
And in answering that "what YOU want" question, you might actually stumble upon what would make for a healthy relationship: vulnerability. You will have to be vulnerable to be able to explore what you really want, and listen to what your partner really wants, as that kind of processing can be uncomfortable. But, with vulnerability comes intimacy, and in most opinions, there is much of a relationship if there isn't much intimacy.
---
View 9 other answers
More Answers