I think my daughter is stressing too much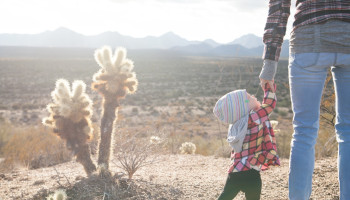 When my daughter is stressed about a silly thing from school, she starts crying and freaking out. She is a bright student, always has a 4.0, but I am afraid she is stressing too much. I'm afraid it's going to break her. I don't know if I should get her to a doctor or someone because this is not normal.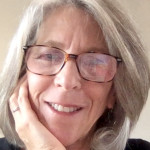 In addition to academic stress, teens are facing multiple stressors in their lives, it can be social stress. Teens place a high value on their social lives. It's part of their developmental stage. Finding friends, keeping their friendships can be stressful at times. World events such as school shootings, acts of terrorism, and natural disasters also worry teens. If there are major lifestyle changes or traumatic events that can also be overwhelming and confusing for the developing teens. As parents, it is important to show your emotional support for their struggles. Having open communications can also help them process distressed emotions. In many cases, it can be helpful to have a therapist they can talk to. By teaching them resilience and self-care, you're teaching a toolbox for any stress they may face.

---
View 55 other answers
More Answers