How do I cope with separation anxiety while boyfriend is out of town?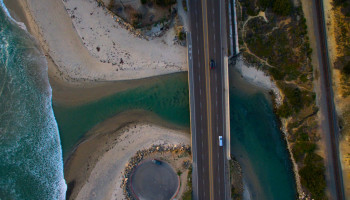 I have been with my boyfriend for more than a year. He recently got a new job and travels a lot. I'm not used to him being gone all the time. I feel as though he has forgotten about me because he does not talk with me as much and doesn't keep me up to date on everything that he does throughout the day, which he used to.
I feel lost, sad and unwanted. This is really a tough new challenge. I just want to break up with him, but I love him so much. I don't know why he is acting this way lately. I believe I have separation anxiety. Is there anything that I can do to help me cope with this while he is out of town?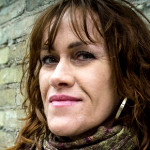 In a way, yes, you have separation anxiety. It's normal in a relationship for us to slow down a bit with the attachment behaviours that establish and deepen love and connection. So, just because your boyfriend isn't talking as much or keeping you up-to-date doesn't necessarily mean what you fear it means...that he's forgotten about you or loves you less. It could mean quite the opposite...that he's focused on being successful in his new job and impressing you. He may think he's loving you more, but you feel loved less. You have two jobs to do here. The first is to manage your anxiety by "talking back" to the thoughts it puts into your head. It sounds like "It's normal to be insecure, but I have tons of evidence that he loves me and that I mean the world to him..." Find that evidence that helps you refute what anxiety is trying to claim. The second part of your job is to let him know what you need. You need more affection and connection during this period when he's away (more texts, phone calls, information). It's okay to want that, and I am sure he will be relieved to know exactly what he can do to help you feel secure and calm when he's away.

---
View 4 other answers
More Answers