How do I deal with my son's violent thoughts and dreams?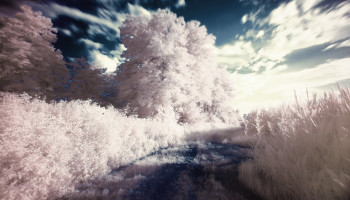 My son claims that hes been having extremely violent thoughts and dreams. Not violent like he's hurting someone, but violent thoughts like horrible things happening to his loved ones. He explained one of his dreams the other day and it was so violent it was sickening. It was far beyond anything in a horror movie, he says he can't help these thoughts they just pop up. Please help!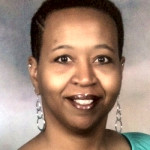 If your son is reporting "extremely violent thoughts and dreams" please have an psychological evaluation done by a psychiatrist now before it gets even worse for him to bare. Don't take his reports lightly. For him to tell you, he knows that something is not right. He is seeking and needing help. Get it immediately. Best to be safe than sorry.

---
View 1 other answer
More Answers