My husband wants a divorce after I was diagnosed with severe depression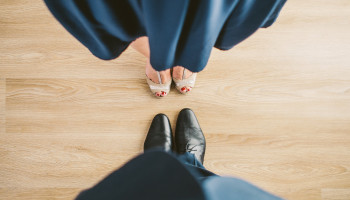 He said he would try and he never did. It's been nine months, and this is making me worse. Today, he said I have to respect whatever decision he makes. Is that true? Am I supposed to respect the decision to leave because he can't handle what I'm going through and leaves me here crying and worried every night? He's constantly changing his mind on if he wants to work it out.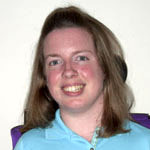 If your husband is changing his mind about whether or not he wants to stay in the relationship, I wonder if you both might benefit from seeing a therapist who specializes in couples. In my training working with couples, partners come into counseling with one of three goals in mind: strengthening the relationship, getting a divorce, or making a decision. The decision could be whether or not stay together or it could be any number of other things, such as what state to live in.
When you ask whether you have to respect whatever decision he makes, respecting his decision does not mean that you have to agree with what he decides. While you do not have the power to change his decision, he also does not have the power to change yours or how you feel about it. Having said that, if he is changing his mind a lot, chances are that the only decision he has made is that he needs to make a decision. Weighing the options of an important decision (any type of important decision) can be anxiety-producing its own right.
The fact that you said you were diagnosed with severe depression leads me to believe that you are already seeing a therapist. Perhaps he or she can assist you in navigating through this. I'm wondering how you feel when you are around your husband. I'm not sure whether you are saying that having him there is a source of comfort for you or that it leads you to feel more sad. Maybe it is a little bit of both.
---
View 5 other answers
More Answers