I think my daughter is stressing too much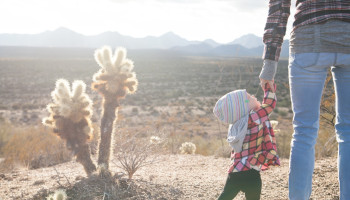 When my daughter is stressed about a silly thing from school, she starts crying and freaking out. She is a bright student, always has a 4.0, but I am afraid she is stressing too much. I'm afraid it's going to break her. I don't know if I should get her to a doctor or someone because this is not normal.
Candice Burch
Hello! My name is Candice Burch-founder of Burch Tree Counseling Center. I look forward to helping you move towards becoming the best version of yourself.
If you think your daughter is stressing too much it might be helpful to have open communication with her and ask her if she would be interested in talking to a professional about school/difficulties. If so, there are several therapists who specialize in seeing children or, teens that would love to help :)
---
View 60 other answers
More Answers