Is it normal to go into therapy feeling nervous?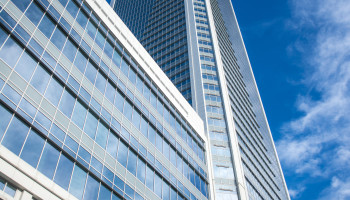 I've gone to a couple therapy sessions so far and still everytime I walk in I get nervous and shaky. Is this normal? Should I still be feeling like this?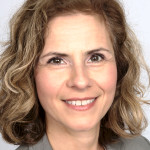 If you have only been to a couple of sessions, it makes sense that you might still feel apprehensive at first. Therapy is hard work! You may be talking about some things that you never talked to anyone about before. Opening up to stranger can be scary. After you feel comfortable with your counselor, and trust has built up and you feel understood in session, you should feel more relaxed. I would encourage you to talk to your counselor about feeling a little shaky. Sharing what the process is like for you is important in your work. If you still feel unsure about sharing after several sessions, it is important to take a look at that and try to understand where that may be coming from. For example, are you and the therapist not a good fit? But, again if you are just starting out in working together, feeling a little bit nervous makes perfect sense, and I encourage you to give it a bit more time and to talk to your therapist about how you are feeling.
---
View 26 other answers
More Answers