How should I handle the child I had with my ex-wife?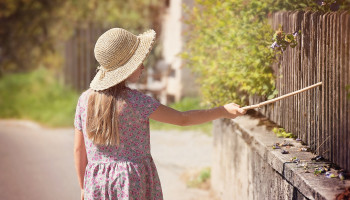 My ex-wife married and used me to have a child. She now uses that child as a pawn. I know my child misses me, but I need to move on and not live in the past. How do I do this? Do I see my child as much as possible or very little? Is it more confusing for the child?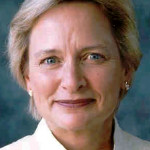 If you have a good relationship with your child then you have already accepted and been accepted as this child's parent and you have a commitment and an obligation to play that role. If you suddenly absent yourself from this child's life then you may be doing real damage. Working out an arrangement with the child's mother for regular visits the child can count on and committed to by both parents will serve the best interest of the child, which I assume is what both parents are truly concerned with. The visits don't have to be every day, once a week, even once a month, is better than hit and miss with long absences in between. Best of luck to you, and the fact that you asked the question says volumes about your parenting potential. Feel free to follow up with me, on line or in person.
---
View 8 other answers
More Answers