I just lost my grandpa
I just lost my grandpa and i'm having a rough time with it.
I need some help to deal with the loss, but I don't think I can pay for counseling. Where Can I get help?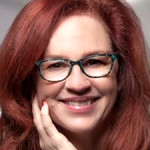 If you connect with your therapist and can say whatever you want to say and not be judged. If you feel like things, situations, your outlook are shifting for you.
---
View 15 other answers
More Answers