How can I best fight the winter blues?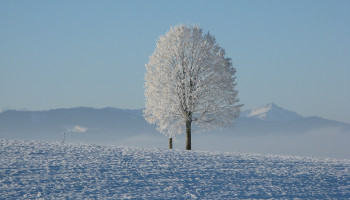 Every winter I find myself getting sad because of the weather. How can I fight this?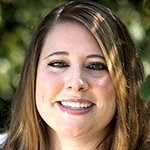 Christy Fogg
Marriage, Family, Individual, Premarital, and Teen Counseling
I would suggest some holistic approaches, such as getting your Vitamin D and iron levels checked. Make sure you are eating well, exercising, and getting outside when you can. Take a trip to someplace warm if possible. Use a sun lamp in the morning for 30 minutes to simulate sunlight. Seek professional health to gain coping skills and other ways to manage symptoms.
---
View 15 other answers
More Answers