I found drugs in my moms drawer—what should I do?
She's my stepmom. I'm pretty sure she's illegally buying the drugs and hiding them from my dad.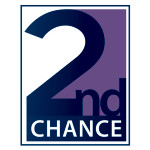 I would suggest having a conversation with your dad and then having a conversation as a family with your stepmom. Usually there are other signs of use that can often be missed. Be aware of behavior changes and mood swings. Be supportive and ready to listen often times individuals suffering from addiction will deny use until they are ready for help.
---
View 1 other answer
More Answers