How can I train myself to stop eating when I'm full?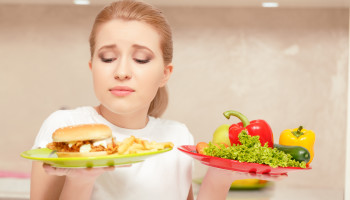 I have no self control over food. Most people stop when they've had enough, but I keep eating for the pleasure of it. Especially with sweets - I'm never done eating dessert.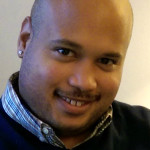 DJ Burr
Psychotherapist. Addiction Specialist. Author. Recovery Advocate.
I would recommend removing yourself from the environment you are in after you have finished eating. A simple walk around the block, calling up a friend and going to visit, or even going to another room in the house can help. If you find that you truly have no self control over food, I recommend attending Overeaters Anonymous; a 12 step group for those with compulsive issues related to food. I hope this helps. 
---
View 1 other answer
More Answers