I think my daughter is stressing too much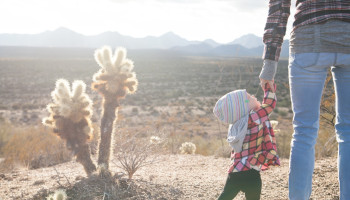 When my daughter is stressed about a silly thing from school, she starts crying and freaking out. She is a bright student, always has a 4.0, but I am afraid she is stressing too much. I'm afraid it's going to break her. I don't know if I should get her to a doctor or someone because this is not normal.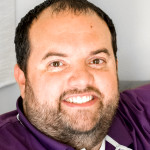 I would recommend having her talk to a therapist. The stress and anxiety she is demonstrating could be completely unrelated to school. If she is adamant about it being school related, try reinforcing with her that you are happy with her performance and that need to be so hard on herself. Often kids will develop their own critical expectations of themselves that they feel are what their parents expect, regardless of that being accurate.

---
View 56 other answers
More Answers