How can I have a better sex life when I don't like sex?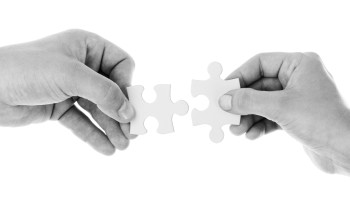 My husband and I have been married for seven years, and in that time, we have only had sex four or five times. Others have told me that most men would have left me by now. Honestly, I think I have a low sex drive or neither one of us actually knows what we are doing. I want to be better connected with my husband.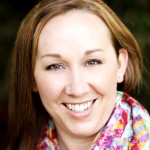 I work with many couples that experience a wide range of sexual and relationship challenges. The one aspect I tell many folks that I work with, is this: Every person and relationship is different. There really isn't a "normal" amount of sex a person should have or want to have. If having sex 4 to 5 times in the course of your relationship is satisfying to you and your husband, there is nothing wrong with it. If you or your husband would like to have sex more often, I suggest talking with a counselor about this to find ways to engage in a sexual life in which you are both satisfied.

The aspect of connectedness is an important one. While sex can be very connecting for many couples, it isn't the only way to connect. I find that communication about the matter of frequency of sex, checking in to see how you and your husband feel, as well as communicant about your needs for connection are an important start to fulfilling this need.

---
View 8 other answers
More Answers