Do I have too many issues for counseling?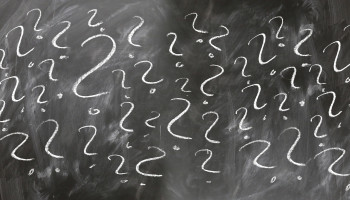 I have so many issues to address. I have a history of sexual abuse, I'm a breast cancer survivor and I am a lifetime insomniac.
I have a long history of depression and I'm beginning to have anxiety. I have low self esteem but I've been happily married for almost 35 years.
I've never had counseling about any of this. Do I have too many issues to address in counseling?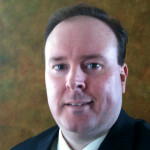 I've never heard of someone having "too many issues" for therapy to be effective. A competent therapist will assist you in identifying the root causes of your problems and treat those first. If the underlying issues are addressed, your various symptoms should improve. For example, a history of sexual trauma can cause sleep disturbances, depression, anxiety, and low self-worth. I would start by addressing the underlying trauma using EMDR Therapy. EMDR allows the client to process unresolved trauma and to address negative core beliefs that develop in response to the trauma. By addressing these negative beliefs about ourselves, we can improve our self-esteem and feelings of self-worth.
---
View 99 other answers
More Answers