I think my daughter is stressing too much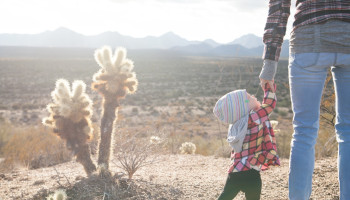 When my daughter is stressed about a silly thing from school, she starts crying and freaking out. She is a bright student, always has a 4.0, but I am afraid she is stressing too much. I'm afraid it's going to break her. I don't know if I should get her to a doctor or someone because this is not normal.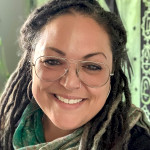 I understand that as a mom it must be really hard to see your daughter stressing about things at school. Based on your description it sounds as though she has very high expectations of herself and is pushing herself to keep up. I hear your concern and recommend that to start, you provide her a space where she can express herself openly to you without judgement. Although it may seem as though this is "not normal", unfortunately it is. From standardized testing, to awards, to scholarships, the pressure is on to perform at high levels for kids today. Secondly, I would recommend that you connect her with therapist that can teach her coping and stress management skills that can help alleviate some of her anxiety. A therapist can also help her identify any faulty beliefs she may have in regards to perfectionism or fear of failure. You're doing a great job keeping an eye out for your daughter and being in tune with her emotional wellness!
---
View 56 other answers
More Answers