Why can't I stop these thoughts?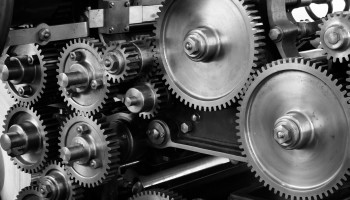 I keep having these random thoughts that I don't want. Things like "you aren't worth anything." I know they're my own thoughts but it feels like someone else is saying it.
What is wrong with me, and how can I stop having these thoughts?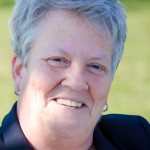 I think we all go through a period of time where we think we aren't worth anything. Sometimes these feelings are a result of low self esteem or because of shame. The most important part of dealing with this thought is to separate feelings from reality. "I don't feel worth anything, but I know what I do is important, I know who I am matters to others. I know I am loved and cared about."
When you find yourself having these thoughts, stop, take a few deep breaths and try to reframe what you're thinking.
---
View 9 other answers
More Answers