How does someone approach a counselor?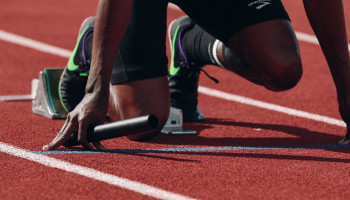 How does a person start the counseling process?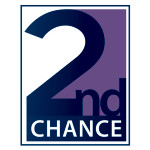 I think it is important that you are able to convey what you are looking for in a therapist even if that changes over time. You need to look at it like you are interviewing the counselor and that they will be able to provide you with the therapy you need. To many times we do not know and it ends up not being a good fit and then people are left with a bad experience and do not want to re-engage. Remembering you are basically hiring someone to help you so I would treat it as such. Do some research and be clear as to why you are coming to therapy and ask questions as how they will be able to help you.
---
View 22 other answers
More Answers