My son plays alone at recess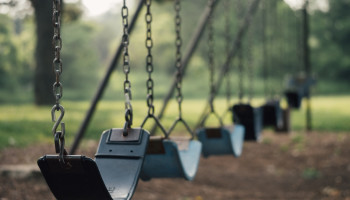 Is this something I should be worried about? Should I do something about it?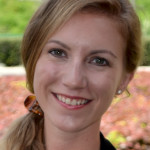 I recommend asking your son about the reasons he chooses to play alone at recess. If he is happy on his own and you know he has some friends, I would not be very concerned. However, there may be bullying going on at school. In the case of bullying, it may be a situation where you as his parent will need to step in.
---
View 4 other answers
More Answers