Do I have too many issues for counseling?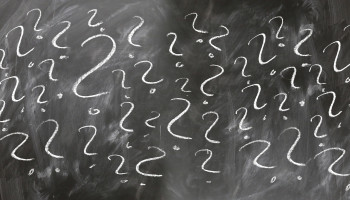 I have so many issues to address. I have a history of sexual abuse, I'm a breast cancer survivor and I am a lifetime insomniac.
I have a long history of depression and I'm beginning to have anxiety. I have low self esteem but I've been happily married for almost 35 years.
I've never had counseling about any of this. Do I have too many issues to address in counseling?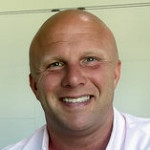 Ryan Kopyar
I see you. I hear you. I am here to hold space for you.
I recognize that reaching out for help can be a very big step. It certainly sounds like you have really been through a lot in your life. Working with a counselor can help to sort through some of these past traumas and pain. Of course, we can not change the past, but we can change the meaning that we give to it.
This does not have to happen all at once. Working through these with a counselor can be a gradual process where you go at a speed that is comfortable for you and worked through these issues one by one or in whatever way it feels comfortable for you.
---
View 99 other answers
More Answers