Do I have too many issues for counseling?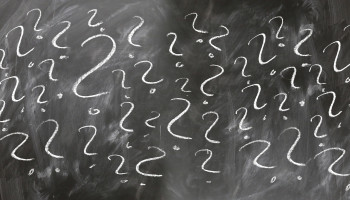 I have so many issues to address. I have a history of sexual abuse, I'm a breast cancer survivor and I am a lifetime insomniac.
I have a long history of depression and I'm beginning to have anxiety. I have low self esteem but I've been happily married for almost 35 years.
I've never had counseling about any of this. Do I have too many issues to address in counseling?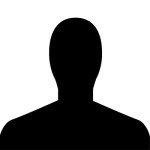 Gayle Weill
Specializing in relationships and parenting - additional certifications in Child-parent psychotherapy, Circle of Security-Parenting program, adoption competency, hypnosis, and EMDR
I'm wondering if you are thinking that you'd be inconveniencing the therapist by bringing too many issues to the sessions? The reality is that it's actually very common for a person to come to therapy with a whole host of issues. In fact, it's encouraged to go to therapy if there is a lot of stuff to work through. You would not be inconveniencing the therapist at all and I would really like you to consider beginning therapy with a clinician that you feel comfortable with. Best of luck to you!
---
View 99 other answers
More Answers