What can I do about my family not accepting me as bisexual?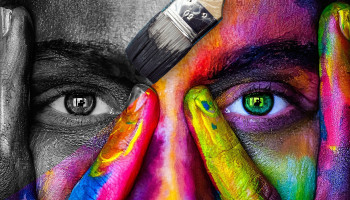 After I told them, they yelled at me.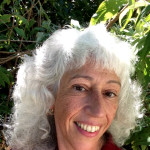 I'm sorry your family had such an upsetting response to your news.
Maybe eventually they will come around to greater acceptance of you. If this was the first time they heard this fact about your sexuality, the information may have overwhelmed them.
It is up to the family members now to realize they handled their reaction in a way which may have upset you.
Whether or not they do this, you still can be sure you did what was necessary and in your hands to tell them such key information about you.
---
View 6 other answers
More Answers