Can I sign my brother into a mental health facility?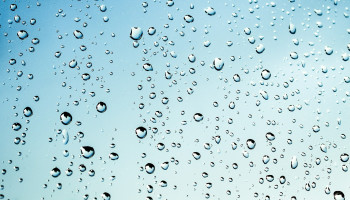 My brother has been diagnosed with paranoid schizophrenia and has not been taking his medication. He's been using methamphetamine and alcohol and was found sleeping naked in my step mom driveway in 12 degree weather.
I was adopted in by his dad (who just passed) and his mother will not Get involved because she's afraid of financial responsibility.
Do I have the rights to be able to sign my brother into mentalhealth facility?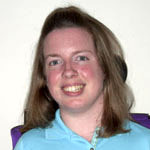 I'm sorry to hear that your brother has been having such a rough time. He's lucky to have you on his side (although he may not always see it that way).
As far as whether you can sign him in, that depends on a lot of different things.
I would suggest that you Google the state and county that you live in as well as some phrase similar to "crisis hotline." They can tell you how it works in that county. My guess is that you could sign him in as long as he met the criteria for admission at that moment, but I can't be entirely sure.
You could also ask the person on the phone about financial responsibility. I have not heard of that being a problem, but I guess it would depend on insurance.
If you have trouble finding a local hotline, consider calling the national crisis number (800-273-8255) and ask them to help you find someone local.
---
View 4 other answers
More Answers