I feel completely alone in my marriage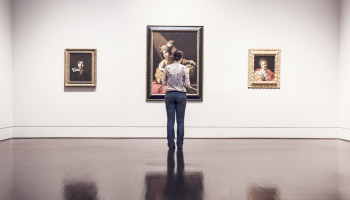 I have been married for 11 years. Within the past 2 years we have drifted far apart. We coexist together but there is very little personal interest in each other. I often feel that my husband has "friends" at work that he is more emotional invested in than me. I feel very alone and just uncared for. Is there anything I can do to feel reconnected?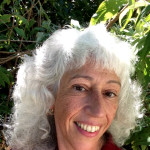 I'm sorry for how you're feeling in your marriage lately.
Are you and your husband able to talk directly about your feelings?
The way two people connect is usually by talking with each other to understand what each one cares about and thinks.
Your current emotional suffering is the natural result of being married to someone who shows no interest in doing this.
If your husband wants to start talking with you, then there is a chance the two of you can reconnect. If he doesn't want to participate in the relationship with you, then start to think if its possible and for how long, to get emotional support from friends and family who do care for you.
Also a question for the future is to understand what the value of your marriage is to you besides having a connection to your husband.
---
View 8 other answers
More Answers