How do I find myself?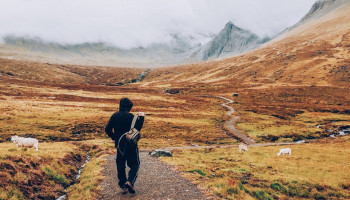 I don't know what to say. I have never really known who I am.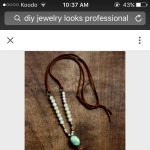 I'm having the same issue... I think you need to consider your morals and what you really want out of life. If there's something you want to achieve, that's who you are. And you need to put yourself into that and immerse yourself in the purpose of whatever you want. It doesn't matter how small it may seem. If there's nothing you want badly then think about other things. What others want or what you need or what others need. Find something that feels important and commit to it.
---
View 8 other answers
More Answers