Can I change my feeling of being worthless to everyone?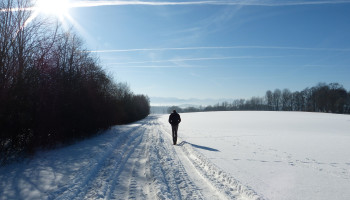 I'm going through some things with my feelings and myself. I barely sleep and I do nothing but think about how I'm worthless and how I shouldn't be here.
I've never tried or contemplated suicide. I've always wanted to fix my issues, but I never get around to it.
How can I change my feeling of being worthless to everyone?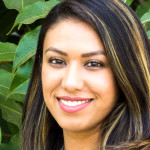 I'm glad you are interested in changing your feelings of worthlessness. Visiting your doctor is a great first step to address your lack of sleep. First, you want to make sure that you are physically healthy and that there isn't a physical condition causing your problem with sleep.
Changing your feelings is something that is difficult to do, especially on your own. Make sure that you have someone you can trust and you can talk to about how you feel. This can be a friend or a family member. If you find that there isn't anyone you would feel comfortable talking to about this issue, find a therapist close to you who can help.
One activity that people have found helpful in feeling better about themselves is keeping a gratitude journal. You can do this by journaling daily about the things that you are grateful for. There is no right or wrong way of doing this, as long as you focus your journal entries on the things you are grateful for in life.
---
View 38 other answers
More Answers