Am I somehow stressing myself out?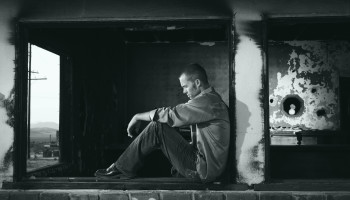 I think I'm annoying and bothersome, but my girlfriend says I'm just fine. I don't think so, I think I'm stressing everyone else out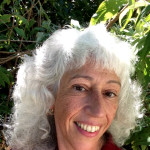 I'm glad to hear you have friends and that your friends say they like you.
Trust your own sense of who you are which tells you that something feels uneasy within yourself.
Is the friend who says you're "just fine", very familiar with who you are?
"Friend" is a broad category.
She may not know you as fully as you know yourself.
Basically, it is possible to be "fine" and have some inner stress.
Follow your own thoughts and observations to more fully learn about yourself in ways your friend may not notice or be aware.
---
View 3 other answers
More Answers