How does counseling help people?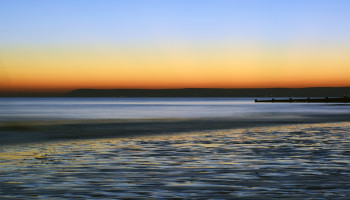 Does counseling really do anything that can help people?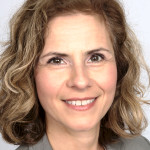 I love this question! Some people shy away from counseling because they think since they already talk about how they feel to their relatives or friends they shouldn't need a counselor. However, if you are having a difficult time, counseling can be beneficial in helping you move forward and get your life back on track.
Counseling is not like the kind of talking we do to people we know. For one, your counselor does not have a history with you and has no expectations of how you will act and what you will do. In that way, counselors come to a session without judgement and expectation. This gives you the platform to truly explore your thoughts and feelings. A counselor can also help you understand your motivation and help you integrate your past experiences and recommend coping skills that can help you if you are feeling overwhelmed by your emotions.
Over time, as you work with a counselor you will get feedback and also be able to share new insights. The work you do is based on you and where you are at. Oftentimes, when we talk to friends they bring their own agenda to a conversation, and while they mean well they may offer solutions that work for them and not you. A counselor will help you uncover the solutions that work best for you and help you find the motivation to follow through with your plan.
Best of luck to you!
---
View 21 other answers
More Answers