I think my daughter is stressing too much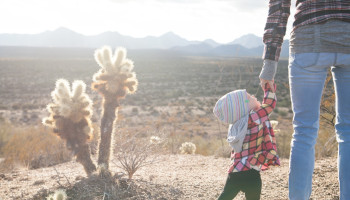 When my daughter is stressed about a silly thing from school, she starts crying and freaking out. She is a bright student, always has a 4.0, but I am afraid she is stressing too much. I'm afraid it's going to break her. I don't know if I should get her to a doctor or someone because this is not normal.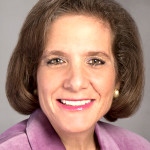 I hear that you are concerned about your daughter's reaction and her emotional well being. Her behaviors are worry some as you feel she seems to be approaching her breaking point. I would suggest speaking to your daughter about the situation at school and her feelings. Listening and acknowledging your daughter's feelings without judgement or giving solutions is a very effective communication skill. Ask your daughter how she feels about speaking to a therapist or her doctor. Someone that she knows and feels comfortable talking to about her feelings and learning healthy coping skills to address stressful situations.
---
View 56 other answers
More Answers