Why do I get angry so easily?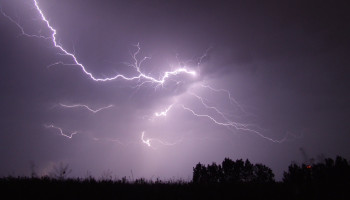 Sometime when small thing happen, like losing a comb, I get furious. I even start throwing things. Do I have a problem?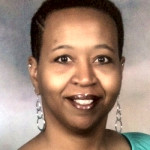 I don't like the word "problem". It is such a strong word. However I would say that you have an issue that needs to be addressed and controlled before it directed at the wrong person and gets totally out of control. I have found that anger management classes has been helpful for my clients. Try and see if it will help. You will be surprised at what you learn about your self.

---
View 2 other answers
More Answers