What makes a good marriage?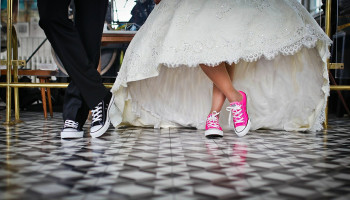 What makes a healthy marriage last?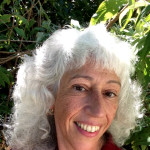 I appreciate your question.
The answer of what makes a "good marriage" are as varied as there are marriages.
Basically, similarity, like mindedness in beliefs and values, makes a good marriage.
The best chance of getting along with someone on a longterm basis is when two people see life and the world in similar ways.
Even though "opposites attract" this is a short lived dynamic which breaks apart when there aren't enough similarities in common between the partners.
---
View 9 other answers
More Answers