How can I help my husband after a suicide attempt?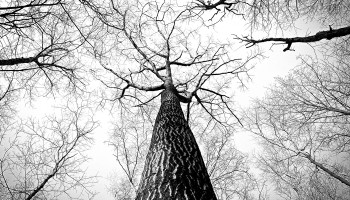 After he got home from the hospital he was angry, then for a time wonderful. Now he is depressed and hopeless again.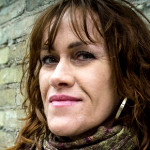 I appreciate that you are concerned about your husband's emotions and want to support him as best you can right now. I imagine that you must be going through your own difficult time too. You've had a complicated shock and trauma in your life and in your marriage; it's normal for both of your emotions to move from hope to despair to fear, anger, gratitude... there is no wrong way to feel and there is no particular pattern your emotions or his will follow.
Try not to assume what he is feeling but ask him instead. "How are you doing today?" is something that can be asked over and over again and your love and compassion for him will come through. If he has a hard time talking, you can share your observations. "I notice you're more withdrawn. This worries me." Certainly it will help you if you know what he's thinking and feeling because he hid his intentions to hurt himself. It's normal that you want to know.
If there is depression and hopelessness, this likely was part of what led to his initial despair. There is help out there. Depression is treatable, and seeking that treatment is important right now at this vulnerable time. This is the kind of complex situation that can be assisted by a therapist who is qualified to help you both understand and manage your emotions. Whether your husband seeks help or not, I hope that you do.
---
View 9 other answers
More Answers